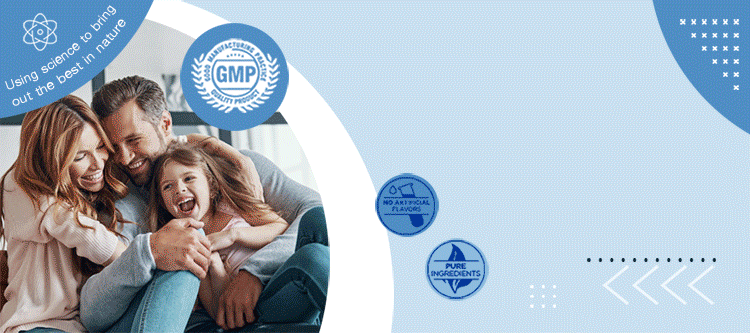 Health Matters Newsletter - New improved formula for Men's and Women's Standard - #1 October 2021
Health Matters Newsletter- #1 October 2021
There's a good reason that thousands of our customers make taking the economy
version of Total Balance Premium a daily habit.
For the last 20 years our specific blends for men and women have taken the guesswork
out of building foundational health.
And we've just made it even better.
The 9th version includes new, scientifically-proven ingredients so you can be sure
that Total Balance Standard is a habit you can continue to rely on.
Total Balance Men's

Standard

Boost your health and performance.

Get yourself feeling more active and

energized with support for muscle

health, prostate, testosterone, immune

function and energy

Total Balance Women's

Standard

Nourish your body with nutritional

support for a busy lifestyle.

Helps improve the appearance of hair,

skin & nails, while supporting

foundational health, hormone balance &

immune function.

NR6 for cellular health

The perfect partner for Total Balance.

Increase energy and help fight aging by

boosting your NAD+ levels with

6 ingredients, including NR

(Nicotinamide Riboside).
Call us at +66 8144 78492 | Monday - Friday: 08.30 AM - 05.30 PM Thailand |
or email us directly at cs@xtend-life.co.th
Thank you for being part of our story.