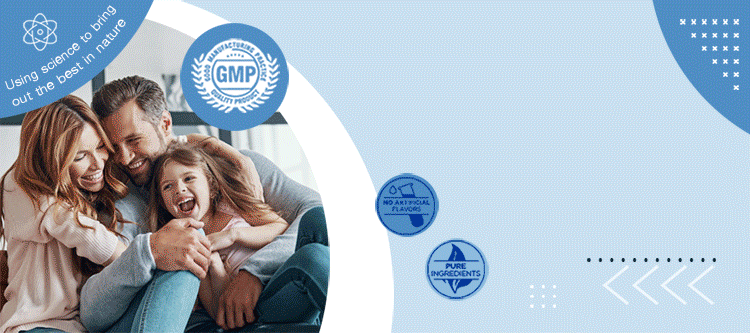 Health Matters Newsletter - 5 ways to boost your immunity - #1 September 2021
Health Matters Newsletter- #1 September 2021
Since starting Xtend-Life 21 years ago, our Founder Warren Matthews who is now 74
years old, has dedicated his life to the pursuit of health and wellness, including
immunity. In this video, he shares information that you should be aware of.
For a transcript of the video click here.
Featured Product - Total Balance
What can I expect if I start taking Total Balance?
The thing about Total Balance we're most proud of is the consistent positive feedback
from our customers. Full reviews are on our product pages, but here are some of the most common benefits people share:
Improved sense of
well being

Greater energy

Better sleep

Less susceptibility
to colds & flu
Clearer & younger
looking skin
Less night time visits to
the bathroom
Fewer negative
menopausal symptoms
Improvements in hair,
skin & nails
Total Balance

Customers have purchased more than

$100M worth of Total Balance over the

last 20 years. No other supplement has

equalled it for efficacy and value for money.

It targets all the systems in your

body to give you the best chance of a

long, healthy lifespan.
Call us at +66 8144 78492 | Monday - Friday: 08.30 AM - 05.30 PM Thailand |
or email us directly at cs@xtend-life.co.th
Thank you for being part of our story.