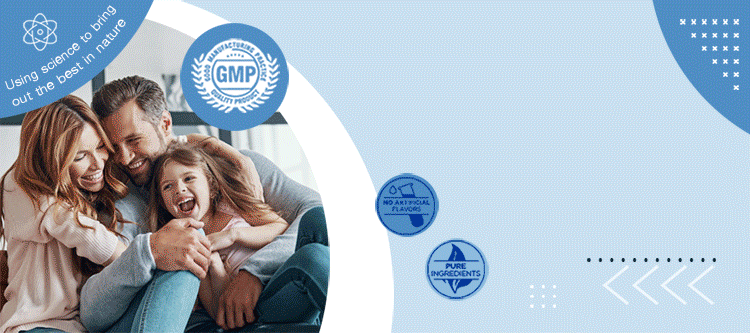 Health Matters Newsletter - Total Balance Premium: The Ultimate Women's Supplement - #3 September 2021
Health Matters Newsletter- #3 September 2021
Right now, our health, resilience and immunity is being challenged like never before, meaning foundational health - taking care of every part of our body - has never been so
important.
That's why our customers have been depending on the potent blend of over 90
specialty nutrients in Total Balance Women's Premium.
It uses natural ingredients to support the heart, immunity, digestion, and skin, along with support for PMS and menopause.
Find out how Total Balance Women's Premium can help you (or your partner) protect your strength, stamina and wellness with strong foundational health.
Total Balance Women's Premium

The ultimate supplement for your cells.
Because life is easier to deal with
when you are in peak health.

Hormone Support for Her

Blend tradition with science. An effective
vitality-boosting formula for cell regeneration
and skin rejuvenation.

Pure NZ Sheep Placenta
and Marine Collagen

For men who want targeted support with a
specific boost to prostate health.

Ultimate Skincare

Cleanse, moisturize, nourish. Our unique
skincare formula has everything you
need for healthy, radiant skin. For real
results, you can see and feel.
Call us at +66 8144 78492 | Monday - Friday: 08.30 AM - 05.30 PM Thailand |
or email us directly at cs@xtend-life.co.th
Thank you for being part of our story.