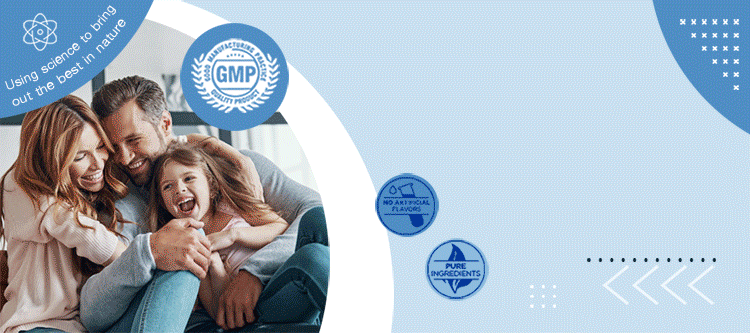 Health Matters Newsletter -What Does a Good Omega 3 Supplement look like? - #2 June 2021
Health Matters Newsletter- #2 June 2021
Omega 3s have many proven benefits.
But there's a problem.
The only way you can get these nutrients is through the foods you eat and the
supplements you take. And although there are a lot of Omega 3 products around, not
all are created equal.
What does a good

Omega 3

supplement look like?

Find out with this introduction to Omega 3s covering:

What to look for

What to avoid

What makes us different

The science behind

Omega 3s

Keep up to date with some of the latest

scientific studies around Omega 3s

covering longer lifespan, osteoporosis

and healthy aging.
Omega 3 / QH Ultra

Boost your energy levels and support

your cardiovascular health with Omega 3

fatty acid & bio-available CoQ10

ubiquinol.

Omega 3 / DHA

Premium

Nourish your skin from the inside

out with Omega 3 fatty acid and a

unique antioxidant blend of lycopene

and astaxanthin.
Call us at +66 8144 78492 | Monday - Friday: 08.30 AM - 05.30 PM Thailand |
or email us directly at cs@xtend-life.co.th
Thank you for being part of our story.