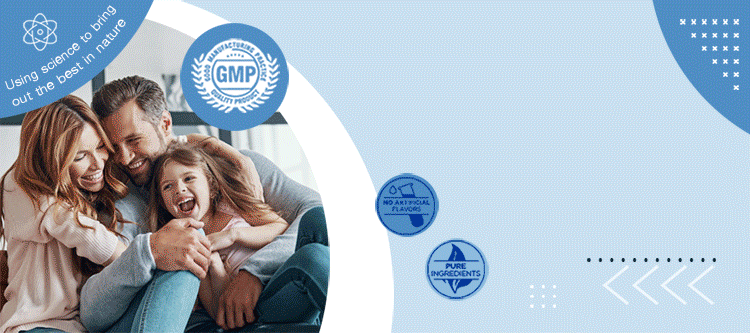 Health Matters Newsletter-July 2020
Health Matters Newsletter-July 2020
Statins, or cholesterol-lowering drugs, are one of the most prescribed drugs in the world. Doctors have the best intentions when prescribing these to patients; however, the negative impacts are rarely discussed.

In this month's Health Matters, Warren Matthews shares the responses from his 3 part video series "Why I Refused a Statin Drug." This struck a chord with many followers, giving insight into the many adverse side effects of statins and highlighting the importance of doing your own research when it comes to health.
---
Have Your Say!
We truly value your opinion, so we are initiating quick and easy surveys that will help with future product developments and other improvements. It would be great if you could take a few moments to fill out the survey below and if you are curious to know last month's results [click here].
---
Wellness with Warren
Wellness with Warren is a weekly series of videos from Warren Matthews. It combines stories from his search for longevity - and the health and energy to enjoy it - with research based on verified facts. Please come and join Warren and be part of the collective journey to good health.
Why I Refused a Statin Drug - Part 1

June 25, 2020

Why I Refused a Statin Drug - Part 2

June 25, 2020

Why I Refused a Statin Drug - Part 3

July 4, 2020

Are Sore Joints a Sign of Something More?

July 8, 2020
---
Product Spotlight
Support your heart and address the main causes of cardiovascular problems with the synergistic action of 8 ingredients.


30 Day Supply | 90 Vege Capsules

Boost your energy levels and support your cardiovascular health with omega 3 fatty acids & bio-available CoQ10 ubiquinol.


30 Day Supply | 60 Soft Gels

Relieve your joint discomfort and manage mobility and inflammation with 100% pure Green Lipped Mussel Powder.


30 Day Supply | 120 Capsules
---
Comment of the Month
Call us at +66 8144 78492 | Monday - Friday: 08.30 AM - 05.30 PM Thailand |
or email us directly at cs@xtend-life.co.th
Thank you for being part of our story.