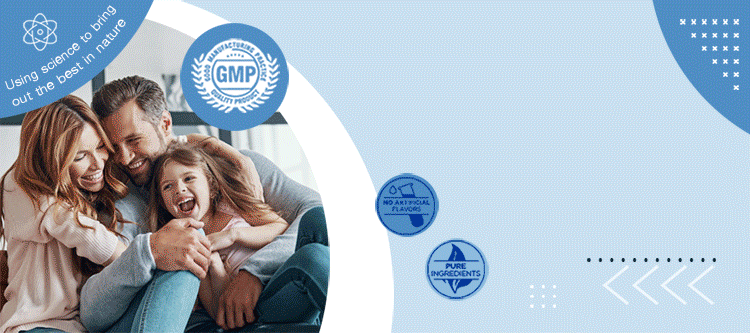 Health Matters Newsletter-August 2020
Health Matters Newsletter-July 2020
We all know the foundation for good health is simple - eat healthily and exercise.

But while we all know what to do, we don't always do what we know.

So should the government give us a push start on the way to better health?

In this month's Health Matters, Warren Matthews talks on the UK's new "Better Health" Campaign. The idea behind it is simple: you can prevent many health problems by avoiding food out of packets and getting up off the sofa.

In other words, eat healthily and exercise.

It's common sense, and best of all, it's free. So what's stopping you?
---
Wellness with Warren
Wellness with Warren is a weekly series of videos from Warren Matthews. It combines stories from his search for longevity - and the health and energy to enjoy it - with research based on verified facts. Please come and join Warren and be part of the collective journey to good health.
Why Boosting the Immune System is up to Us.



Aug 5, 2020

How Does Fear Impact Health? The Unintended
Consequences of Extreme Precautions.

May 18, 2020

Immunity and the COVID-19 Coronavirus.

April 22, 2020

How to Boost Your Immune System for Free.

April 9, 2020
---
Product Spotlight
Address all your organs and systems at a cellular level and defy the signs of aging with our Foundational Health Pack For Men.


30 Day Supply

Support overall health and wellness and help prevent the signs of aging with our Foundational Health Pack for Women.


30 Day Supply

Strengthen your body's natural immune system and recover from symptoms faster with Immu-Stay.


15 Day Supply
---
Comment of the Month
Call us at +66 8144 78492 | Monday - Friday: 08.30 AM - 05.30 PM Thailand |
or email us directly at cs@xtend-life.co.th
Thank you for being part of our story.