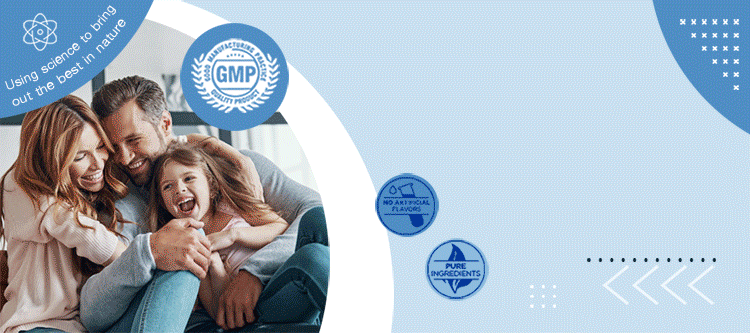 Health Matters Newsletter - 3 Solutions for Joint Pain - #2 July 2021
Health Matters Newsletter- #2 July 2021
Knees, hips, necks… our bodies are a maze of joints that keep us moving.
But when joints become painful or stiff, the condition isn't just uncomfortable - it stops us from doing the things we love.
While this can slow us down, we have been conditioned to believe that as we age, joint pain & arthritis are just part of the natural process, but it doesn't have to be that way...
A better way to healthy joints...
Don't let aches, pains & stiffness slow you down. From the power of one natural
superfood to a range of synergistic ingredients, our range of natural health
supplements can be taken alone or as a powerful combo to keep you active & your
joints healthy.
Not Just Joints

Relieve serious discomfort & pain

caused by overworked joints with a

range of synergistic ingredients to target

joint, tissue & cartilage health,

inflammation, & bone-on-bone scraping.

Green Lipped Mussel

Powder

Reduce everyday aches & pains, & maintain
mobility as you age with 100%

New Zealand Green Lipped Mussel to

support joint & cartilage health & help
manage inflammation.

Omega 3 / DHA Fish

Oil

Support healthy joints & mobility with a

pure & potent fish oil blend to help

manage inflammation.
Call us at +66 8144 78492 | Monday - Friday: 08.30 AM - 05.30 PM Thailand |
or email us directly at cs@xtend-life.co.th
Thank you for being part of our story.