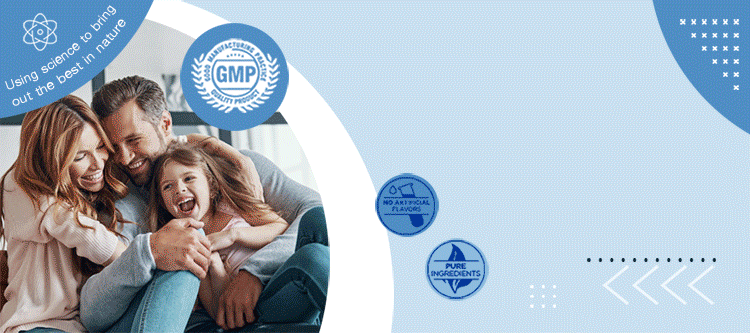 Review OMG 3 QH Ultra
Review OMG 3 QH Ultra
The following are just a random selection of some customer comments which relate to Omega 3 QH Ultra. They are all unsolicited and unedited and can be authenticated. If you would like to comment about your experience with Omega 3 QH Ultra, please feel free to send us an email to cs@xtend-life.co.th and we'll add your comment to this list.

I have been using your Omerga3 QH ULTRA for several months and am very happy with it and the Total Balance . My skin is noticably softer and I seem to have a bit more energy. Even got some for my mom to try out.
Gunn C, USA

________________________________________
I'm very happy with the products. My latest Blood tests on my Cholesterol have been outstanding! A reduction of almost 30% in LDL & 20% lower Triglycerides using your Omega 3 Ultra twice per day.
I've been using the Cardio-Klenze 2x caps per day & supplementing with Cholest-Natural 2x caps before Supper.
Thank you for your quick shipping. Looking forward to trying the Total Balance. I'm sure it's better than anything I can get here in the states!
Best Wishes for the Holidays for You &Your Family,
Sincerely.
Barry L, USA
________________________________________
Thank you very much. I appreciate your understanding and kind service.

I can inform you that my wife and I have more energy and feel much better now after only 19 days of taking Total Balance and Omega 3/QH ULTRA.
Also your skin care products that we bought seems to make a difference on our skin where treated. It already feels and look smoother.
Thank you very much.
Sten A. L, Sweden
________________________________________
Although must tell you the Omega 3 / QH Ultra are very good for me, even my wife take them now, replaced her BP tablets what made her always sick, and she feels great.
Horst K, Australia

---
Save