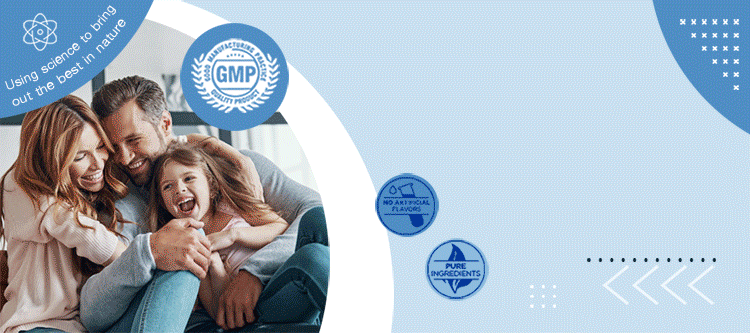 FAQ
FAQ
If I call to order, can I get 15% discount like on the Xtend-Life website?
Whether you order directly to our website, or call us, you will get 15% off.

What are your payment options?

We have 3 main options for your convenience
Credit card: We accept Visa, MasterCard, PayPal


Counter Service Paysbuy

Bank transfer (please inform us

for

your payment

photo pay-in slip

or call us at 081-4478492

or

E-mail: cs@xtend-life.co.th or Line: @xtendlifethailand
Why do we have to apply for membership?

For your convenience, joining our membership will help you process your next purchase easier. You also can simply check your order history and manage your account. In addition, you will not miss any special promotions from us and our monthly e-newsletter.
If I'm not satisfied with your products, is it true that I can get 100% return or refund?

Xtend Life has a strict policy on 100% of customer satisfaction. We will refund or return on any cases if you inform us within 7 days after you have received our products and send us back unsatisfied products within 14 days. We will change or refund upon your requests.
If I want to purchase in a large numbers, will I get any further discount? Is there any other options?

We offer 15% discount when the customer place their orders through
In addition, we also have seasonal promotion from time to time for all customers.
If you wish to make bulk purchase or do business with us, you may consider joining our Wholesales option. For more information please see the
Clicking here

Will Xtend-Life Thailand help support to import any products that are shown in international website but not in the local website?
We generally ship the products direct to our customers. We can supply you either from our offices in Thailand or direct from New Zealand depending upon which product you are interested in.
After I pay for my order, when will I get my products?

Once you pay your order, we will ship your products the next day. In case of Friday, we will ship your products on Monday.
You will receive your products within 1-2 business day if your delivery address is in Bangkok
You will receive your products within 2-4 business day if your delivery address is outside Bangkok
In addition, you can check your delivery status by using the tracking code that we email you through Thailandpost website
Is it safe to ship my orders by using EMS service?

It is one of the safest way to ship product via EMS from Thailand post. Only in special cases like flood or terrorist that could slow the process of delivery date.
*FREE shipping within Thailand only.
Can I get messenger service?

We can arrange for the convenience of our customers. If a customer prefers to have the products sent by a messenger, Xtend-Life will support 70 Baht for the first destination for the order valued over 700 THB and the customer will need to pay for the extra amount that depends on the distance of the destination.