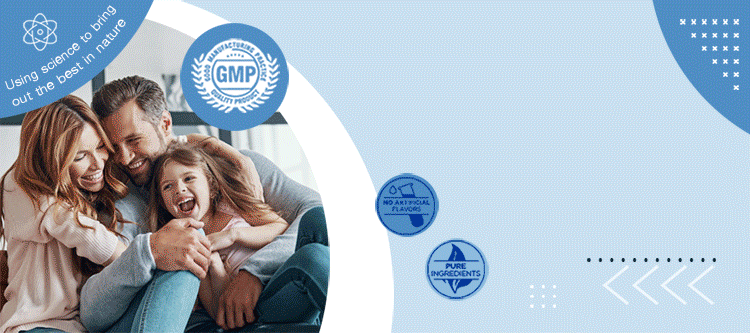 Xtend-Life in Thailand
Xtend-Life in Thailand
In 2004, Warren Matthews came to Thailand to visit his customer and to see the opportunity for expansion into Asia. His objective is to see Thai people use best supplements directly produced from the manufacturer at a reasonable price. His customer introduced him to a woman named Dhanaporn Rongmuang who was at that time studying her Master degree and did research about supplements. She had an interest in health & health supplement products like Warren.
Thereafter, in 2005, they have agreed to establish Xtend-Life Natural Products (Thailand) in Bangkok as an importer and online retailer of Natural Health Supplement and Natural Skin Care products.
The office and showroom of Xtend-Life Natural Products (Thailand) Ltd. is located at M Thai Tower 2nd floor unit 1, All Seasons Place, Wireless Road, Bangkok 10330.
We provide customers a new online shopping experience thru e-commerce business solutions at a reasonable price and at ease with advance technology for ordering and payment gateway procedure including delivery service. In addition, our customer service teams are always pleased to support your inquiries regarding product information, health counseling and all others of our services.
Save
Save
Save
Save