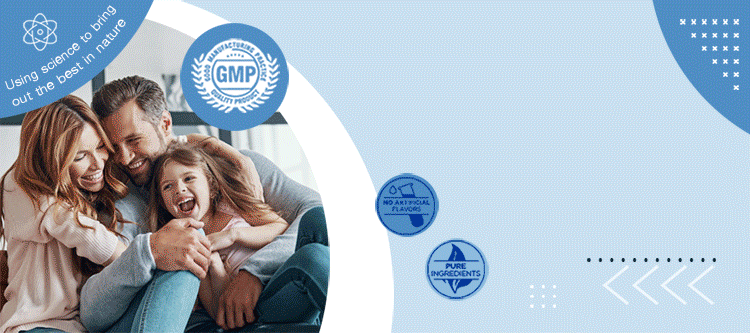 Privacy
Privacy Policy
Xtend-Life has created this privacy statement in order to demonstrate our firm commitment to privacy.
The following discloses the information gathering and dissemination practices for this Web site:
Information Automatically Logged
We use your IP address to help identify you and your shopping cart. This information is not recorded and is erased after you have left our site.


Cookies
Our Site uses cookies to keep track of your shopping cart and to identify the site from where you originally came. This is because we have a network of affiliates and we rely on cookies to ensure that affiliates are given the correct credits when applicable. This information is not made part of any file. We DO NOT attempt to compile any profile of our purchasers or visitors.




Newsletter Form
When you register for our newsletter we require only your first name and email address. These details are NEVER released to any third party. If your email 'bounces' or is 'full' we automatically delete your subscription. Deleted subscriptions are totally erased from our database.Subscribers can opt out of their subscription at any time and their requests are always honored promptly.




Order Forms
Our site uses secure encrypted forms for customers to place their product orders. Through these secure forms we collect contact information, shipping details and credit card info.




Security
This site has security measures in place to protect the loss, misuse, and alteration of the information under our control.




Questions
If you have any questions about the privacy statement, the practices of this site, or your dealings with us please contact us
081-447-8492 cs@xtend-life.co.th