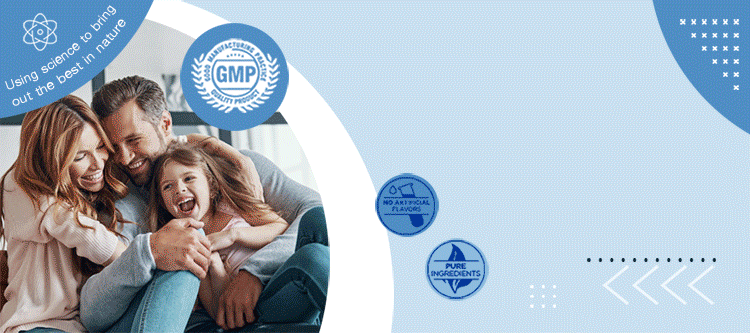 Return and Refund Policy
Return and Refund policy
Not 100% happy with your purchase from us?

If you need to return a product for any reason - we make it easy for you.
1. You can either call us or you can email:
cs@xtend-life.co.th
within 7 days after you have received your order. And Send it back within 30 days after you have informed us for a full refund or Product replacement.
2. There are 2 channels for you to inform us
2.1 Email : cs@xtend-life.co.th to tell us the following 2.2 Call us directly at 081 447 8492
Date of ordering the product

Date of receiving the product

Batch number and expiry date

Your concerns regarding the product (this would be appreciated as your feedback is very helpful for us. But, if you would rather not, this requirement is optional)
3. In case of changing your product, we will ship new product to you once we have received yours
4. In case of return the product, we will transfer back your money to your desired bank within 7 days 5. after we have received your return product.
6. You can insert the number of your bank account together with your return products or email us at cs@xtend-life.co.th
Save