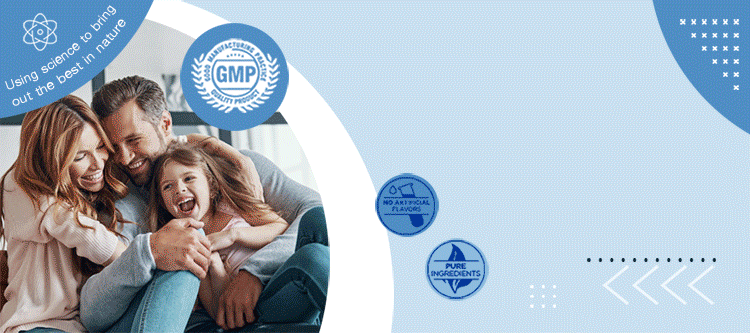 Product Credentials
Product Credentials
Credentials of Xtend-Life
Xtend-Life Natural Products (Intl) was established in Christchurch, New Zealand in early 2000 and has extended its branch to Thailand in 2005. The company has built its own manufacturing facility and processes which are registered and audited by the local council authority Environmental Health Licensing unit, directly responsible to the New Zealand Ministry of Health.
Under the quality assurance program the company has implemented HACCP (Hazard Analysis Critical Control Point Programs) and good manufacturing practices. This enables the company to rigorously control the quality of all raw ingredients and comply with GMP processes and standards. In addition, Xtend-Life products have been researched and obtain clinical studies. For the products exported to Thailand, they all have been registered and approved by Thai FDA.
Therefore, you can be reassured of our superior product quality that has been developed by using science to get the best out of nature for you. This has been proved by Total Balanz ranked #1 as being the most effective multivitamin product from 101 multivitamin brands by VitaLab, an organization dedicated to providing factual and unbiased information to consumers in the area of nutritional supplementation. For more information please check at www.multivitaminguide.org

Certificate of Free Sale/ New Zealand food Safety Authority
Why Trust Us?
Learn more about our company and approach.
Save
Save